*

Ribbers

*
It's what we're here for!
Here are this year's vendors!
Who has the best rack!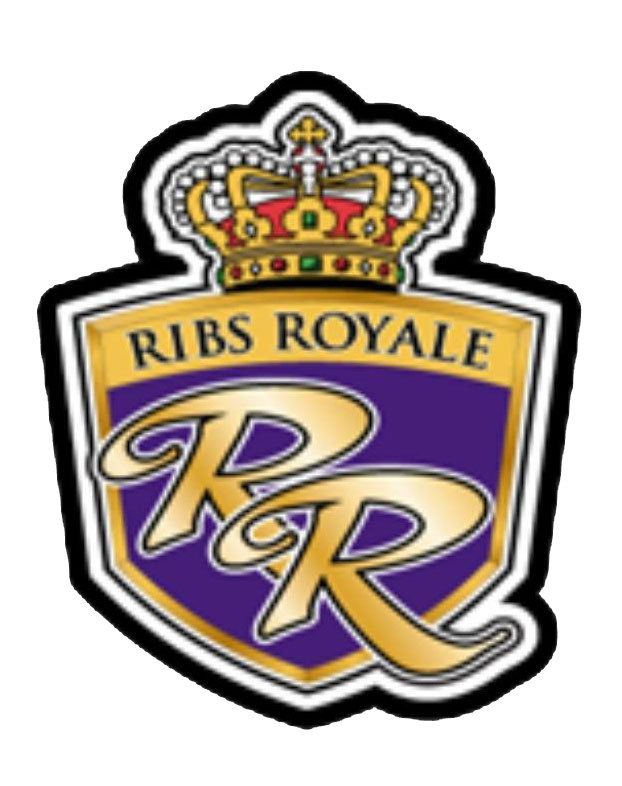 Wanna be a Rib Vendor
in this year's festival?
application Deadline is August 1st, 2023
Questions?
We'll try our best to help you out!
Event grounds are fully licensed and will feature Labatt products.